Swimming pool on site
Cycling on site
Hiking on the spot
Wine tasting on site
Fishing 2 km away
Horse riding 1 km away
Animal park (educational visit to the farm) 1 km
Amusement park 35 km away (SPIROU and WAVE ISLAND)
Parachuting 5 km
Cinema, skating rink, disco in Avignon and Orange 15 km
Avignon Festival 15 km
Chorégies d'Orange 11 km (5 min by motorway)
Féria de Nîmes 45 km (25 min by motorway)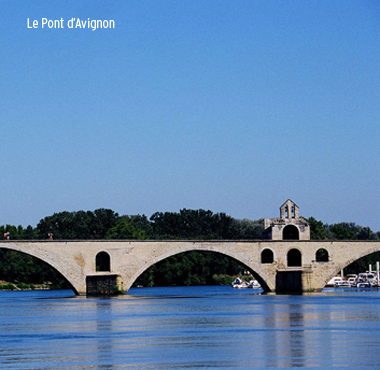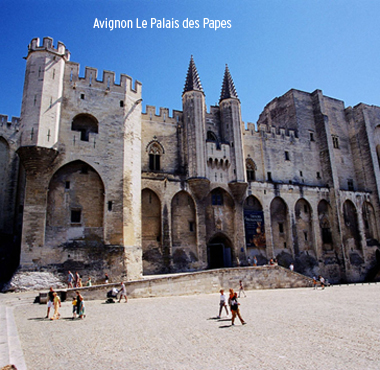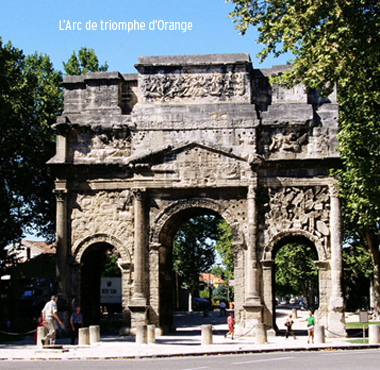 Tourism
Tasting and cellar visits on site, Châteauneuf-du-Pape and Tavel 5 km away.
Saint Valentine's Day (parade and animations in the village of Roquemaure) the second WE of February
Sea 70 km (45 min by motorway)
Mont-Ventoux 60 km
Pont-du-Gard 30 km
Baux-de-Provence 30 km
Uzès 35 km
Vaison-la-Romaine 35 km
Arène de Nîmes 45 km (25 min by motorway)
Gorges of the Ardèche 40 km
Pont d'Avignon 15 km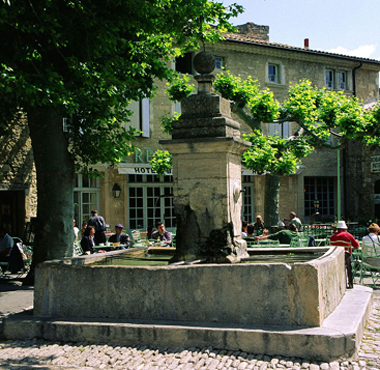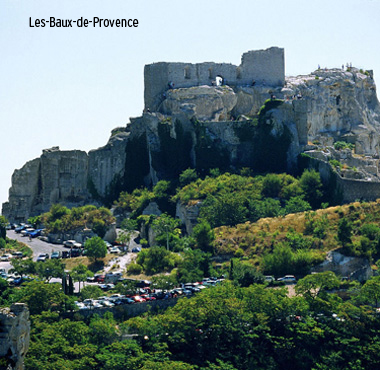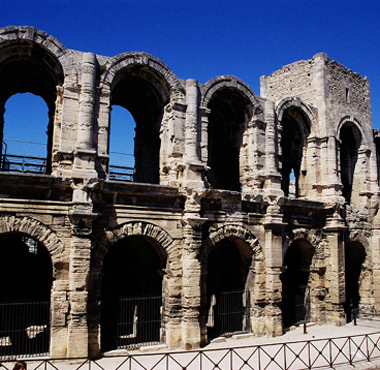 Surroundings
In the heart of a region privileged for its gentleness and quality of life, Le Clos des Sources will satisfy the sports enthusiast as well as the history or culture lover.
Nearby, you will discover prestigious sites such as Nîmes and its Roman ruins, Orange and its choreographies, Avignon, the bridge, the Palais des Papes, its festival… and many other wonders.
Roquemaure is situated on the edge of the Gard and a stone's throw from the Vaucluse, perhaps you will want to push up to the Mont Ventoux to find a more mountainous air and why not, try your hand at climbing in the impressive Dentelles de Motnmirail. Or a trip to the beaches of Marseille or Montpellier…